TECHNICAL SERVICE
We understand how important the response time is for our customers if they have any technical problems. That's why we have highly qualified technicians who are trained in the latest technologies who can provide quality technical support to cope with even the most demanding needs, because we know that success is not achieved just through special features, but through constant, methodical and organised work.
MAINTENANCE
To obtain good production results and avoid downtime and misalignments in the planning process, it is necessary to carry out preventive and/or corrective maintenance tasks on the production lines. That's why we offer a range of maintenance contracts that we can adapt to suit all needs.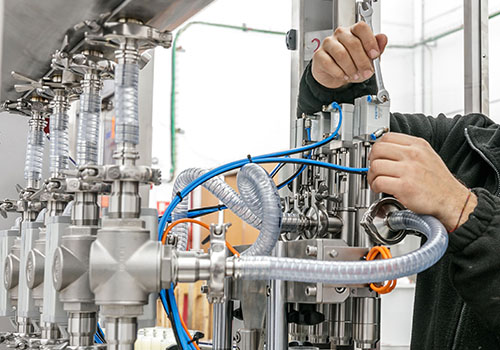 -Validation and calibration-
Autoclaves.
Packaging and palletising lines.
Liquid fillers.
Blister machines.
Compression, encapsulating and coating.
Tube fillers.
Labellers.
RETROFITTING
The retrofitting service offers a profitable and high quality solution that can save companies a lot of money. The cost of fully retrofitting a machine can be 50% cheaper than buying a completely new machine with similar features.
Analysis of functioning and current technical status of the machine.
Machine recovery and adaptation.
Production of a detailed report with improvement proposals.
Execution of proposals.
Adjustments and start-up.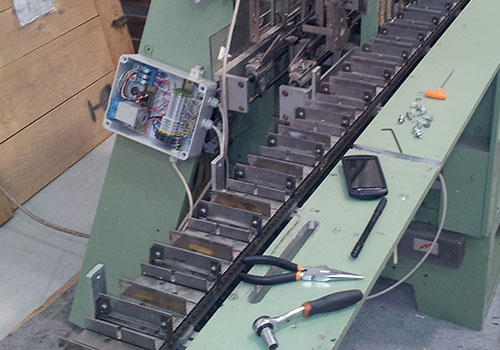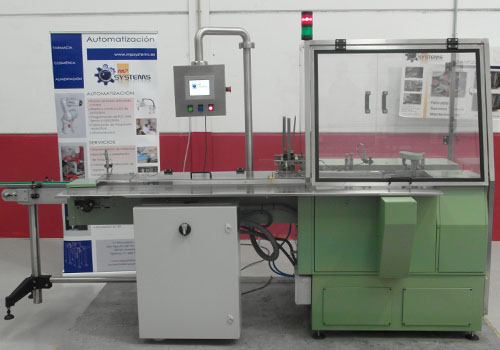 MECHANICAL MANUFACTURING
A clear way to optimise resources and maximise product profitability for our customers, is through our workshop service that manufactures replacement parts and formats. Equipped with the latest technology in CNC mechanical manufacturing machinery, we work hard to offer a top quality, fast service for our customers.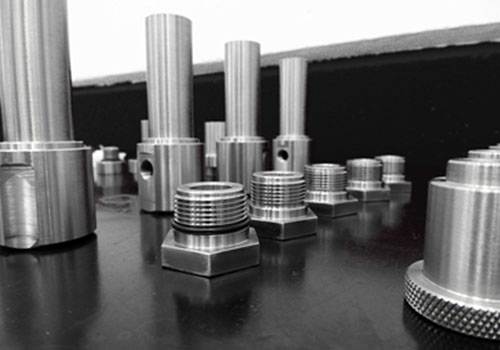 Manufacture of blister formats.
Liquid and cream filler formats.
Capsule formats.
Replacements and accessories.
Compression tools.