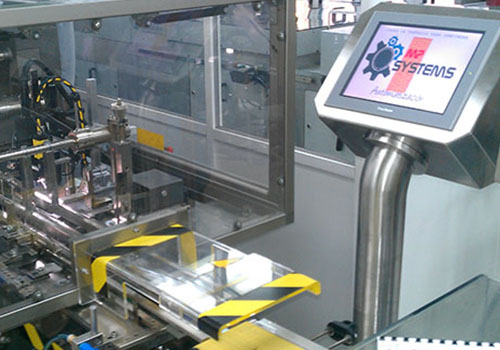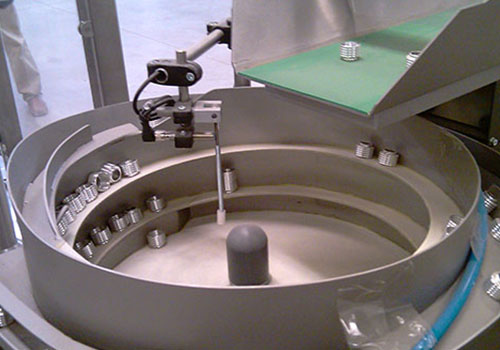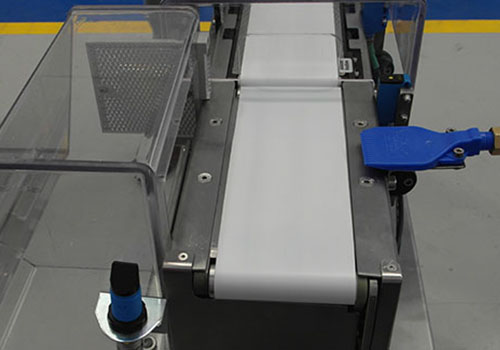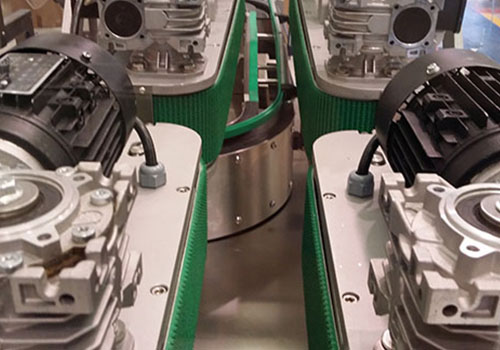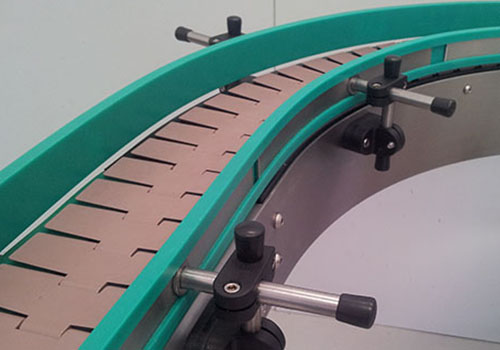 In our engineering department, we work hard to offer specific solutions to meet all our customers' needs. Special features with robots, pick & place, specific machinery, tools, new product development, advice on automation, are just some of our services.
GODET EXTRACTION
Sometimes, because of the shape of the container or bottle, it is necessary to use "godets" to transport the containers. This machine is designed to extract the container from the "godet" once it has been filled and threaded or capped. There is also a turning unit to rotate the container 180º.
VIBRATORS
Essential for automating a laborious and tedious process. The vibrator is designed and manufactured to suit each specific need.
DYNAMIC WEIGHING
One of the aims of MP Systems is to help our customers improve their production and control the quality of their end products. As a result of this aim, at MP Systems we design and manufacture machines that can control the different features of the end product.
At MP Systems we have designed a dynamic weight control system. This is a versatile machine that is capable of weighing different formats of containers confirming which of them meet the requirements.
CONVEYOR BELTS
Thanks to our experience in the pharmaceutical, cosmetic and food industries, we have designed and manufactured a wide range of conveyor belts, which provide the solution to the different needs of these sectors and offer the best solution for each individual case.
COMPUTER VISION
The best way to guarantee quality 100%. This equipment can be fitted into any production process. It has an HMI screen to display the rejects in real time and make any adjustments. Simple and intuitive software.